Regional Coverage
It's worth to bring clinical studies into the Central and Eastern European region because of the rapid recruitment of study population, the remarkable price advantage, and the excellent FDA audit results.
Central and Eastern Europe
Next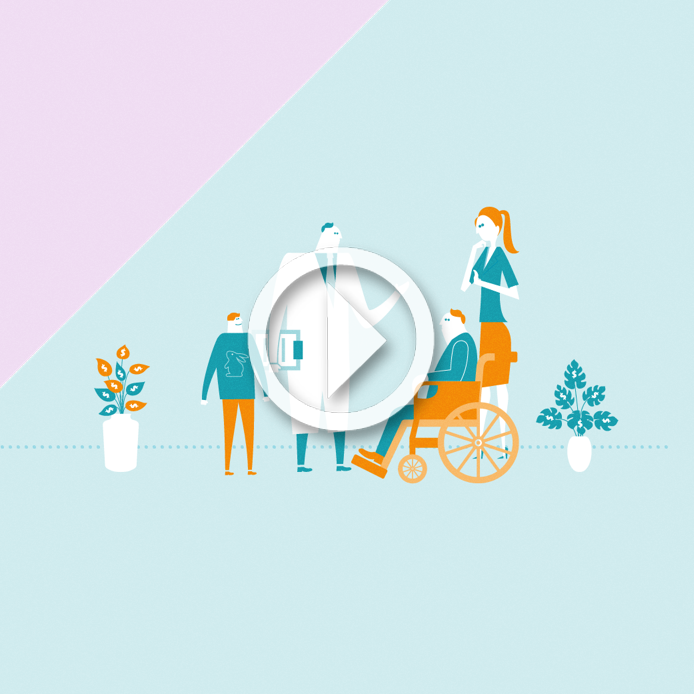 Home CareResearch Nursing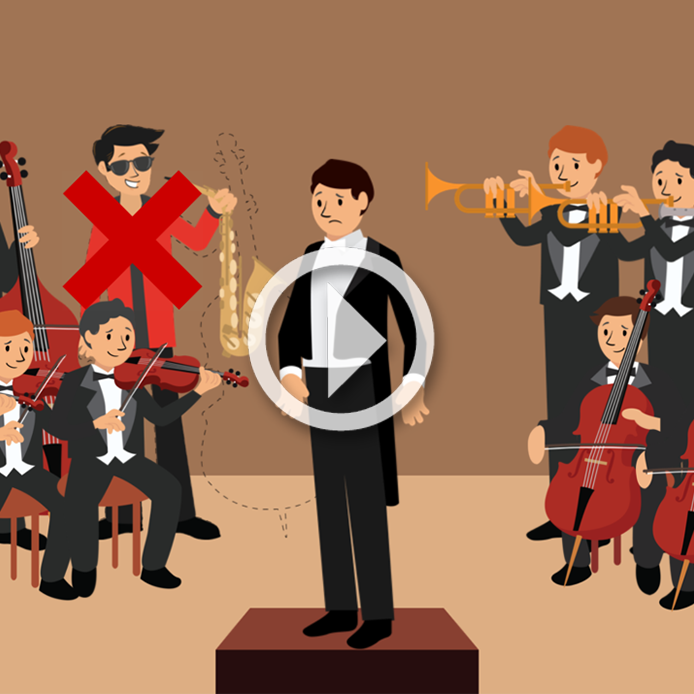 HR search forclinical research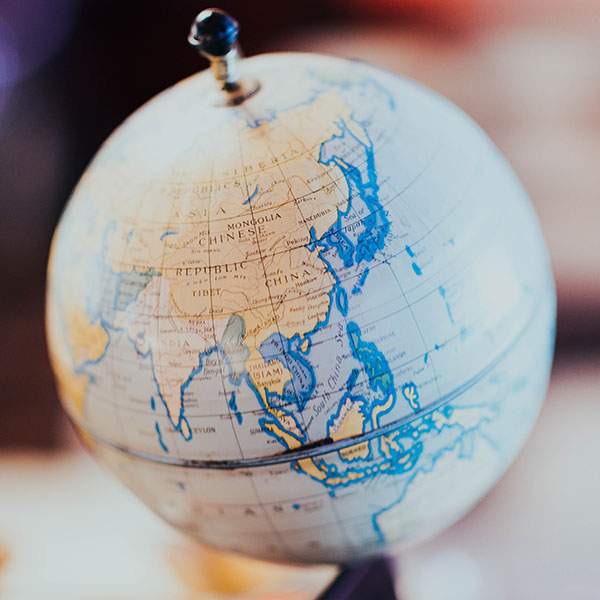 Global Allianceof CROs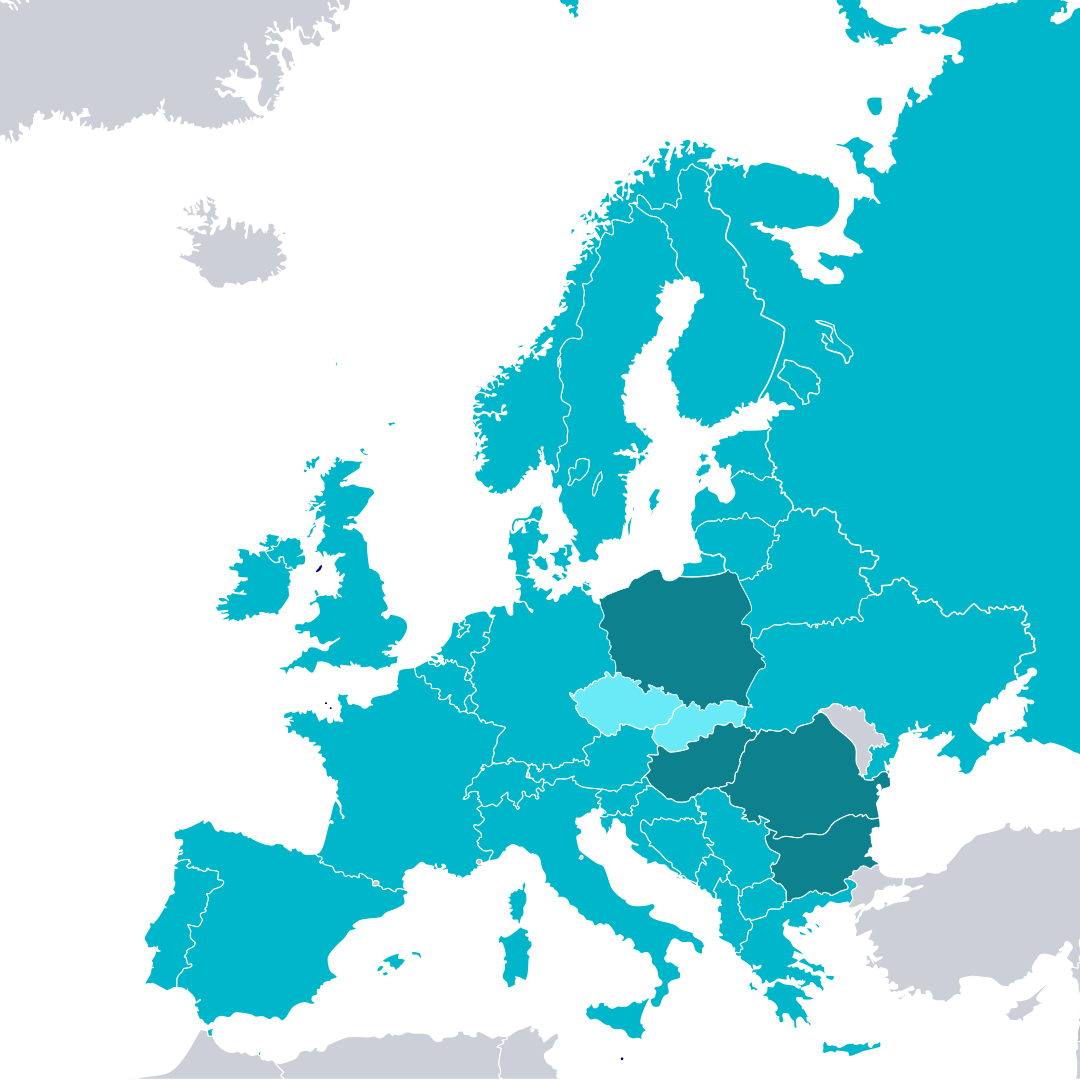 We are value for money
Remarkable price advantage, while being fast
Why we do it?
Research Professionals was established to improve the availability of new products and devices through clinical research at the patients' home. Our company contributes to increasing the competitiveness of the region by keeping intellectual capital and healthcare workers inland, and by supporting local and regional knowledge-intensive businesses. The mission of the company is also to create and introduce novel service opportunities in the field of clinical research.
Partial group of clients we have worked with