RP-CRO Post-Trial Activities
Regulatory Experience & Knowledge Leaders
Research Professionals CRO Post Trial Services Advantage
When subjects have completed their study, the work doesn't end there. Our comprehensive Post-Trial Activities offer numerous advantages to our sponsor customers including:
Robust statistical analysis
Technically sound medical writing
Applied knowledge supporting regulatory submissions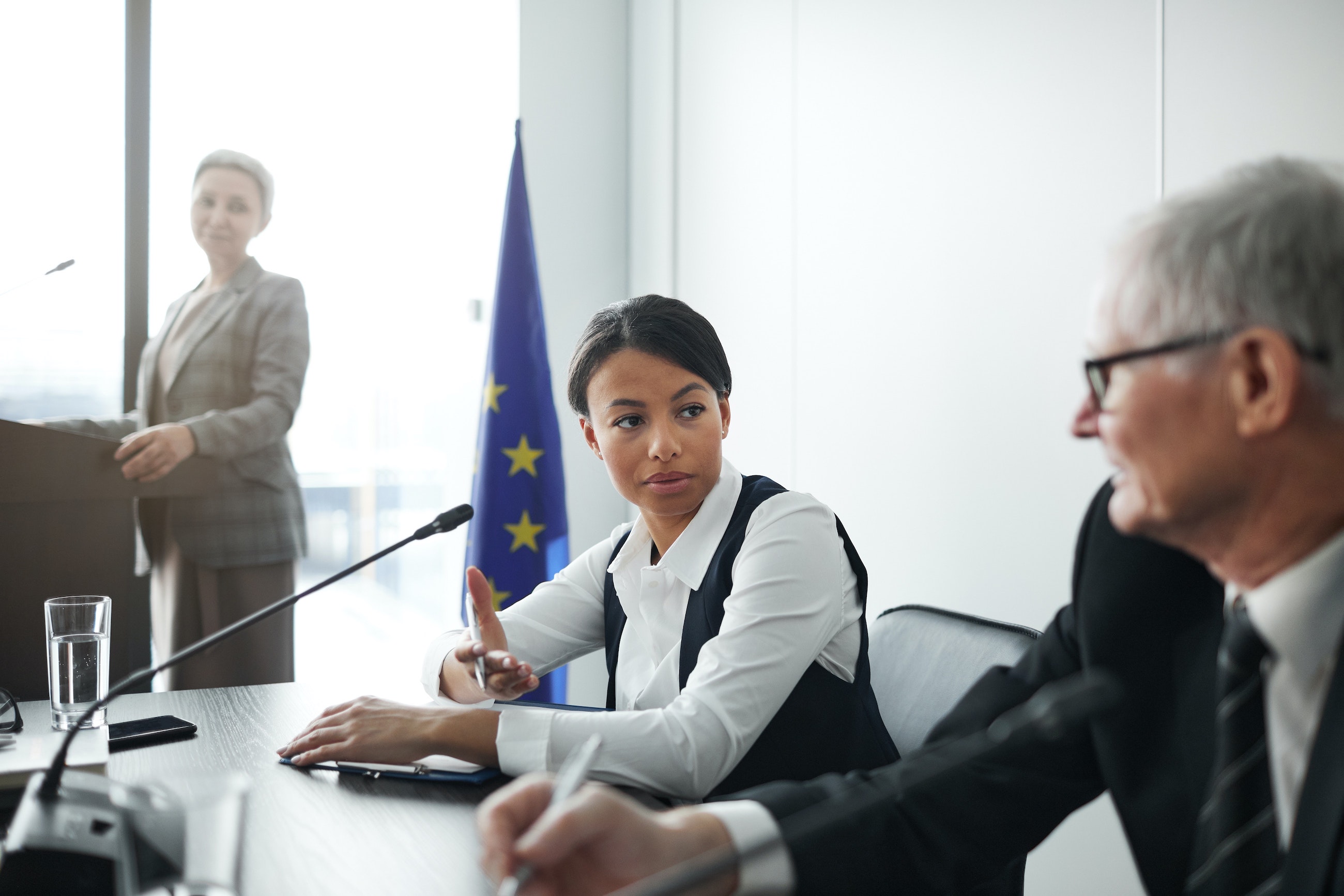 RP-CRO Post-Trial Activities
Managing the trial doesn't end when the subjects complete their participation. Every study requires a host of post-trial activities that include consolidation and analysis of the data in preparation for regulatory filing or registration. RP-CRO prioritizes the post-trial activities so that the sponsor can understand the results of their clinical trial and prepare the required documentation to submit it to the applicable regulatory authorities. Our dedicated staff apply their years of experience to the preparation of customer regulatory submissions, and ensure that all regulatory proposals are complete, and of the highest quality. Regulatory management is a core focus at Research Professionals.
Statistical analysis
Data analysis are an integral part of our services. We use analysis powerful techniques that enable sponsors to draw meaningful conclusions from data collected through their study. Every stage of data management involves a set of cleaning and validation procedures to ensure the validity of the data.
Quality control is applied at every stage of data handling and the data error rate is estimated and recorded in the data management master file. Data management plans define data entry and processing plans to document any findings and corrective actions and require the performance of at least one quality assessment before database lock.
Our data manager ensures completion of all subject visits and assessments before final cleaning, reconciliation and verification and finally before initiating database lock. The locked database remains in the system for at least 3 months before it is archived.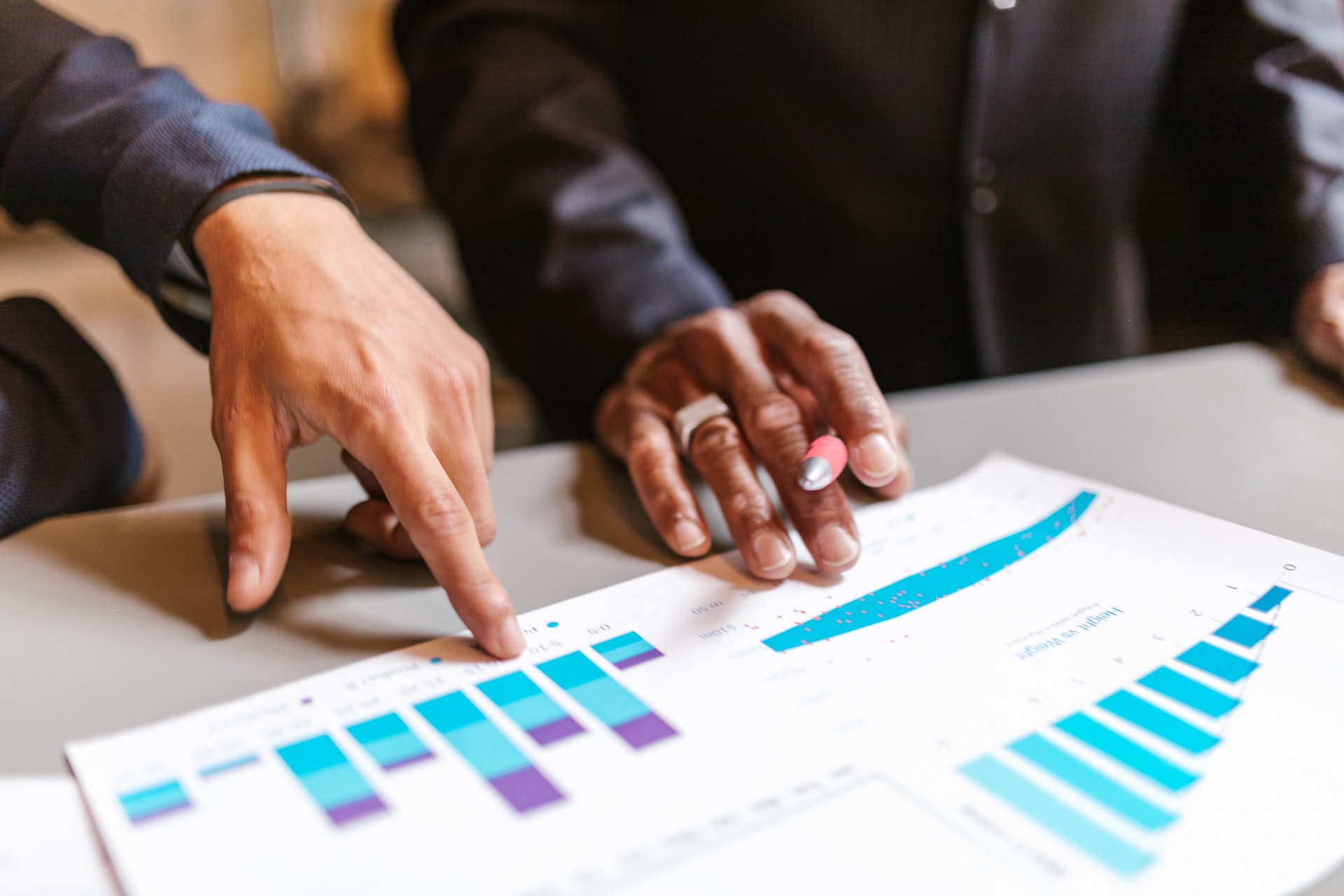 Medical writing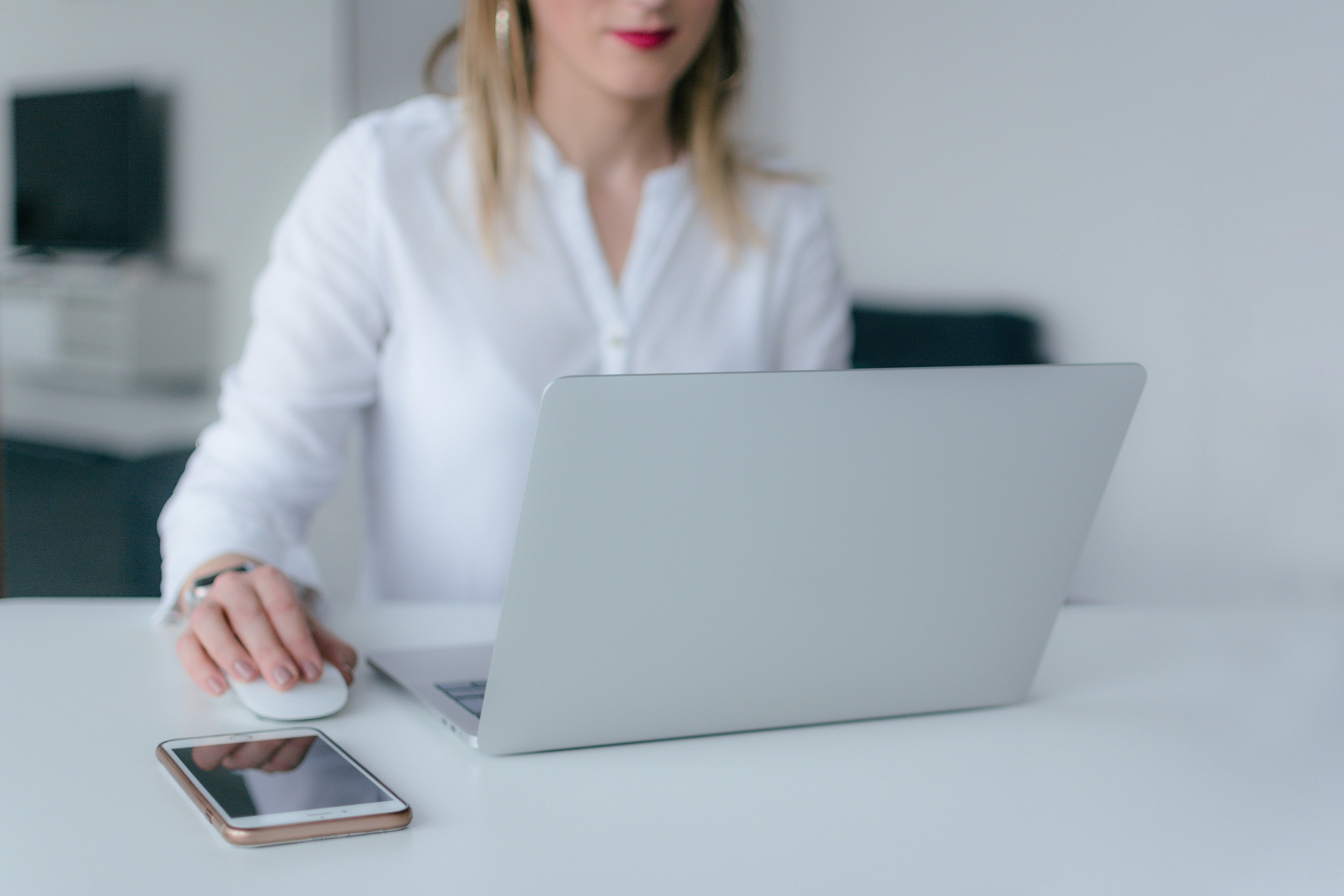 Research Professionals CRO produces a Clinical Study Report (CSR), which describes the data and study outcomes observed in the investigation for the regulatory authority. Our medical writers interpret your study results against the clinical endpoints or hypotheses and place them into context according to the result of the statistical analysis. Our writers have a strong understanding of what the regulatory authority is typically seeking, and as specified by other study reporting or in the published clinical evidence.
Regulatory approval and registration
RP-CRO maintains up-to-date knowledge of applicable regulatory legislation and guidelines so that it can compliantly manage clinical studies from start to finish resulting in robust data sets in submission ready formats for the sponsor. Part of this regulatory knowledge includes maintaining open communications with various regulatory bodies so that negotiations are smooth and well-informed when required. In addition to the data management and submission services RP-CRO also supports post-trial regulatory inspections. We work with our sponsors every step of the way, to support their clinical trials and medical devices studies to completion.
Study data analysis
Regulatory data preparation
Preparing submission packages for regulatory authorities and ethics committees
Harmonizing study documentation with local requirements
Planning, supporting, and overseeing regulatory inspections