Completion of trial assessments and visits
Investigational Medicinal Products (IMPs) and Medical Devices
Clinical Trial Conduct Services
Clinical trials utilize human subjects to evaluate safety, and effectiveness of medical, surgical, or behavioral interventions. Conducting these studies involves a wide range of activities that must be highly coordinated with attention to detail. Research Professionals CRO offers industry leading clinical trial conduct services to deliver high-quality study results to sponsor customers including:
Clinical Trial Management Services
Clinical Site Monitoring Activities
Regulatory Management Services
Vendor Management
Decentralized Clinical Trials (DCTs)
Research Professionals Subject Travel Expense Reimbursement Services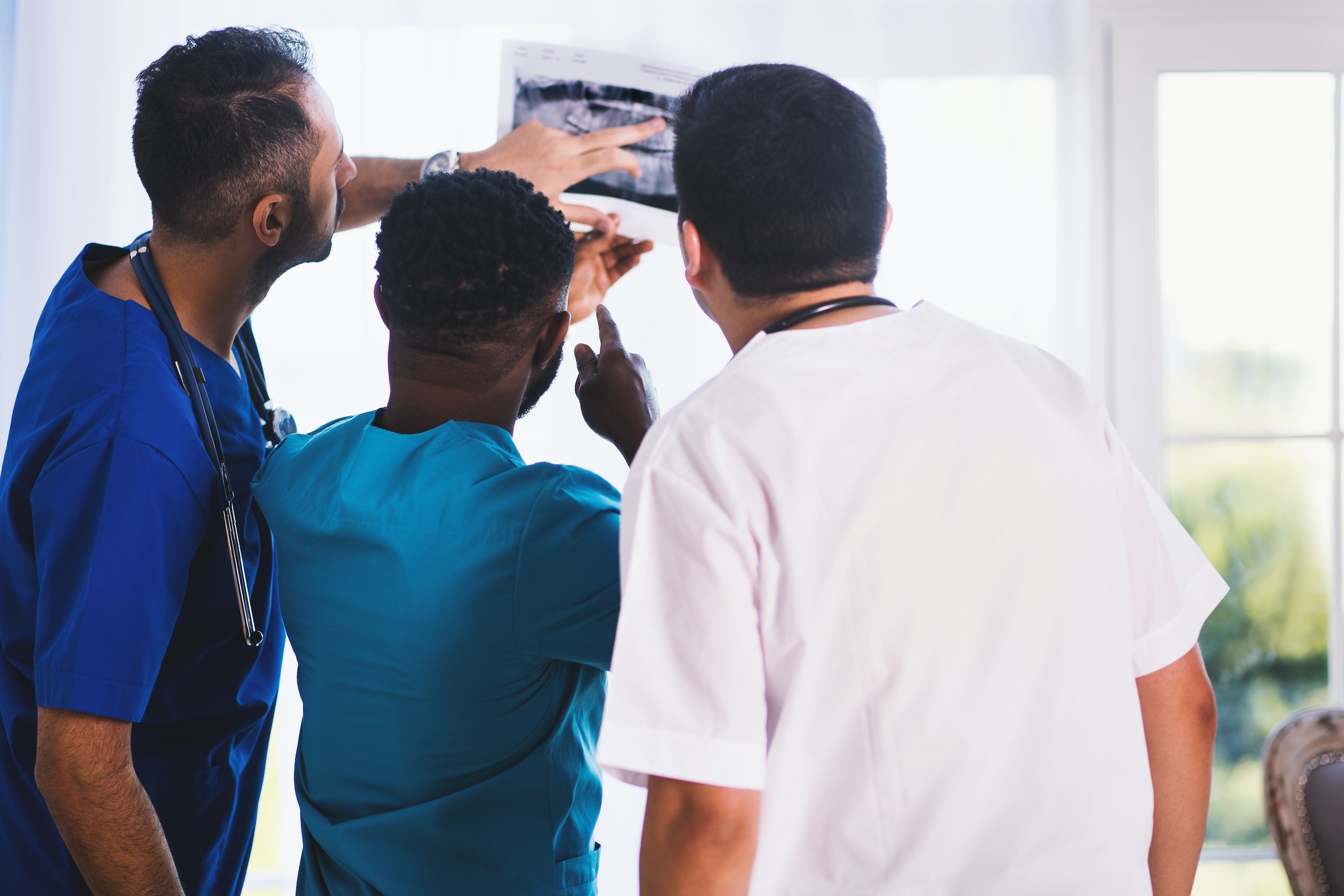 Clinical Trial Management Services
Successfully managing clinical trials for our clients is the core focus. We plan and implement clinical trials and deliver them on time and to budget.  Research Professionals CRO manages studies to meet current regulatory and quality standards while following best practices. Providing seamless project management and continuous and open communication between all involved parties keeps your study on track. Our capabilities combined with our attention to detail means you can complete your study with complete confidence.
Clinical Site Monitoring Activities
Our highly trained and experienced Clinical Research Associates (CRAs) along with our clinical teams engage in a wide range of activities that support effective and efficient clinical trial monitoring. We are well versed in Clinical Trials Directive (2001/20/EC), the Clinical trials EU Regulation (536/2014) and Medical Device Regulation (2017/745 EU MDR) and always ensure compliance with Good Clinical Practice (ICH GCP E6 R2). Research Professionals CRO proactively identifies and selects Principal Investigators (PIs) that are ideally qualified and ensures they are trained to conduct each specific clinical trial or study. When a protocol needs to be modified, our experienced staff can help to make sure changes are smoothly implemented. Our dedicated CRAs manage to ensure sponsored clinical trials stay on track and remain compliant.
Liaise with investigators regarding trial conduct
Train the study staff in study specific processes (per protocol), GCP and applicable standard operating procedures (SOPs) per relevant regulatory requirements
Manage all documents and records outlined in the ICH Guidelines for Good Clinical Practice (GCP) to maintain inspection-ready Trial Master File (TMF) throughout the conduct of a trial
Use Interactive Response Technology (IRT) to randomize patients and manage drug supplies for your clinical trial
Initiate the trial sites and ensure that clinical trial materials including the drug/investigational medicinal product or medical device are available on site and are tracked according to regulations
Provide Clinical Trial Management System (CTMS) to support your clinical trial with a single, centralized, web-based resource.
Monitor the trial, monitoring visits / site monitoring visits / interim monitoring visits and close-out visits for the specified duration of the study
Review Informed Consent Forms (ICF), Case Report Forms (CRF), investigational drug accountability, and Adverse Events (AE) for errors and compliance
Complete document management services including filing/collecting trial documentation and reports
Oversee clinical research study conduct in support of quality and compliance requirements
Manage all scheduling of clinical project team and study meetings, including trial site, Key Opinion Leader (KOL) and consultant meetings
Supporting the analysis, summary, and reporting of clinical data throughout the study
Reviewing Serious Adverse Events (SAE), and other pertinent data with the medical monitor and drug safety personnel to identify safety trends and potential risks
Research Professionals CRO emphasizes using critical data and processes to improve the efficiency of monitoring studies. The improvements to efficiency can be measured through the analysis of quality, timeline, and cost dimensions.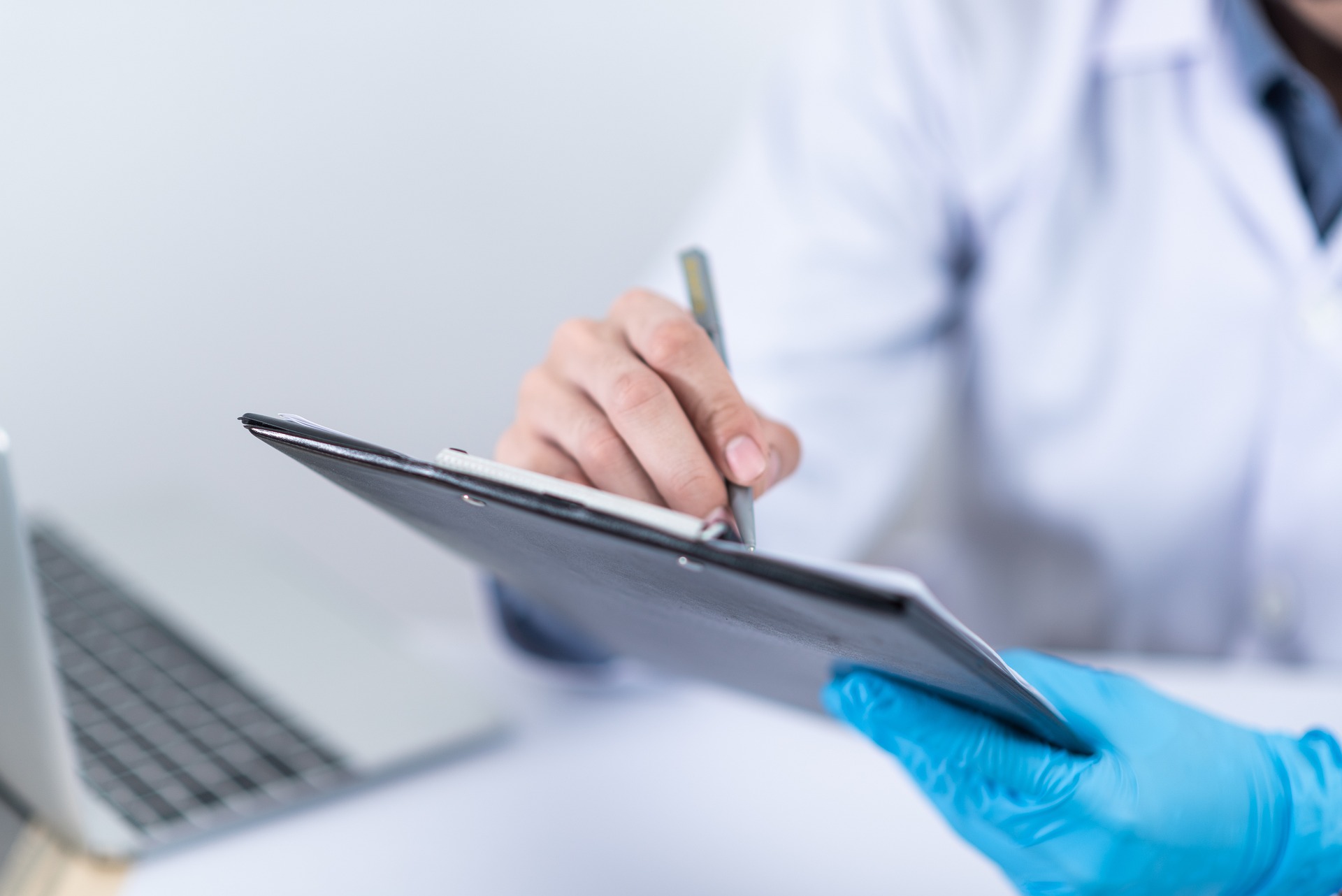 Regulatory Management Services
Research Professionals CRO provides comprehensive support for the management of regulatory submission activities for Phase 1 - Phase 2 - Phase 3 - Phase 4 clinical trials for Investigational Medicinal Products (IMPs) and Medical Devices. Our dedicated staff apply their years of experience to the preparation, writing and filing of customer regulatory submissions. RP-CRO has a strong understanding of the requirements of both local and central Ethical Committees (EC) in the markets in which we operate. The resulting efficient and timely ethics committee review process means lengthy ethics review delays are unlikely, keeping the study timeline on track. Regulatory management is a core focus at Research Professionals with services including:
Maintain up to date knowledge of all changes to regulatory legislation and guidelines
Liaise and negotiate with regulatory authorities
Harmonize study documentation with local requirements
Prepare submission packages for regulatory authorities and ethics committees
Plan, undertake and oversee regulatory inspections
Outline requirements for labeling, storing, and packaging
Write regulation compliant user-friendly product information leaflets and labels
Vendor Management
Vendor management can be time-consuming responsibility. Research Professionals CRO takes on these responsibilities and manages them throughout the study. From central labs, data services to pharmacovigilance, we cover your vendor management needs. We monitor the timeliness and quality of the vendors working on the study, like your own project manager. We monitor the budget and contract compliance of all the selected vendors. From invoice review and verification to responding to vendor questions about the study, Research Professionals CRO is your complete vendor management partner.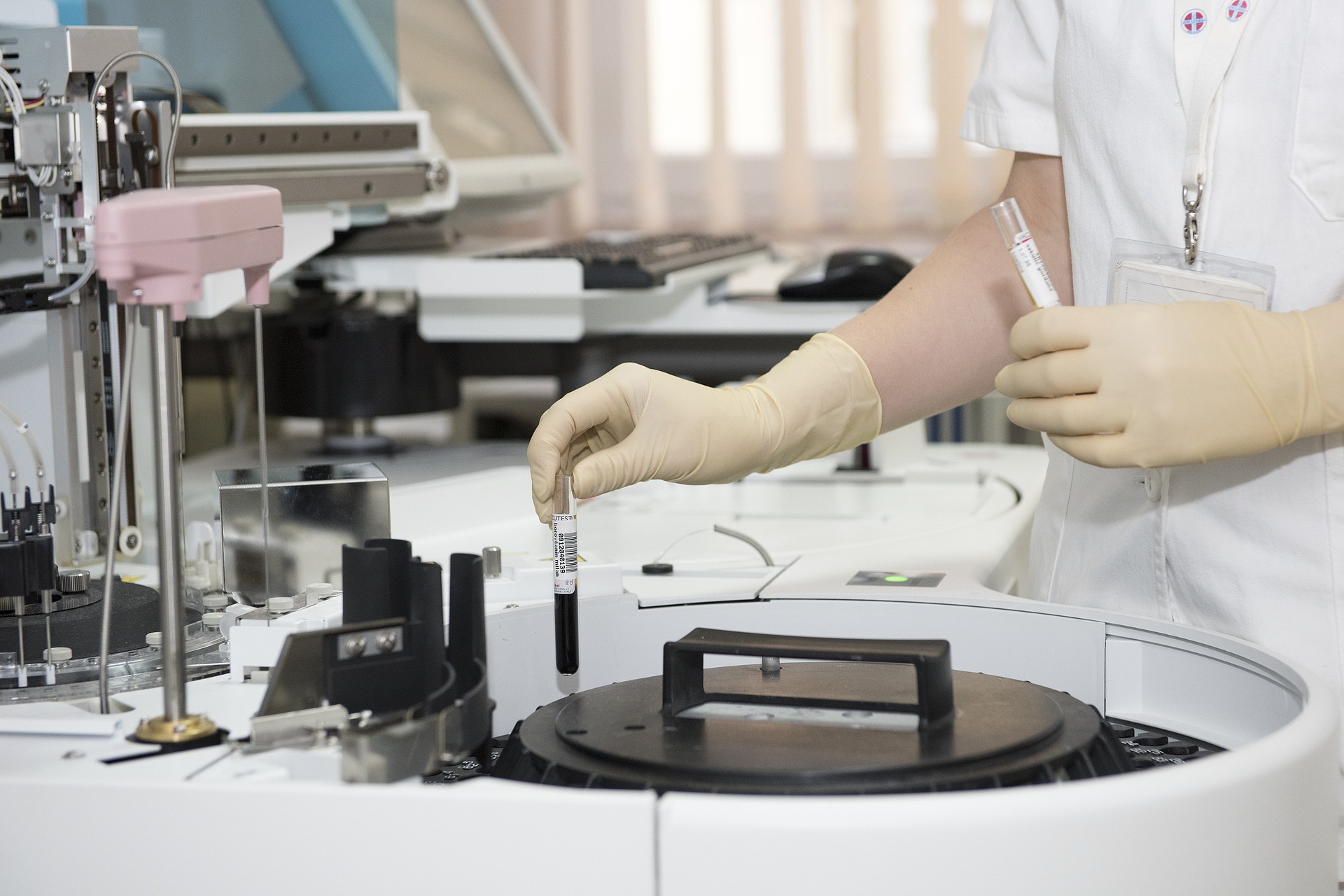 Decentralized Clinical Trials (DCTs)
Research Professionals are clinical trial management experts when it comes to Decentralized Clinical Trials (DCTs). As an early adopter of home care nurse managed studies, we have moved to a retained nursing model that means our on-staff home care nurses are fully trained in clinical trial operations so we can initiate trials right away and bring the right experience to every study.
Click here to learn more about our Decentralized Clinical Trial (DCT) services
Research Professionals Subject Travel Expense Reimbursement Services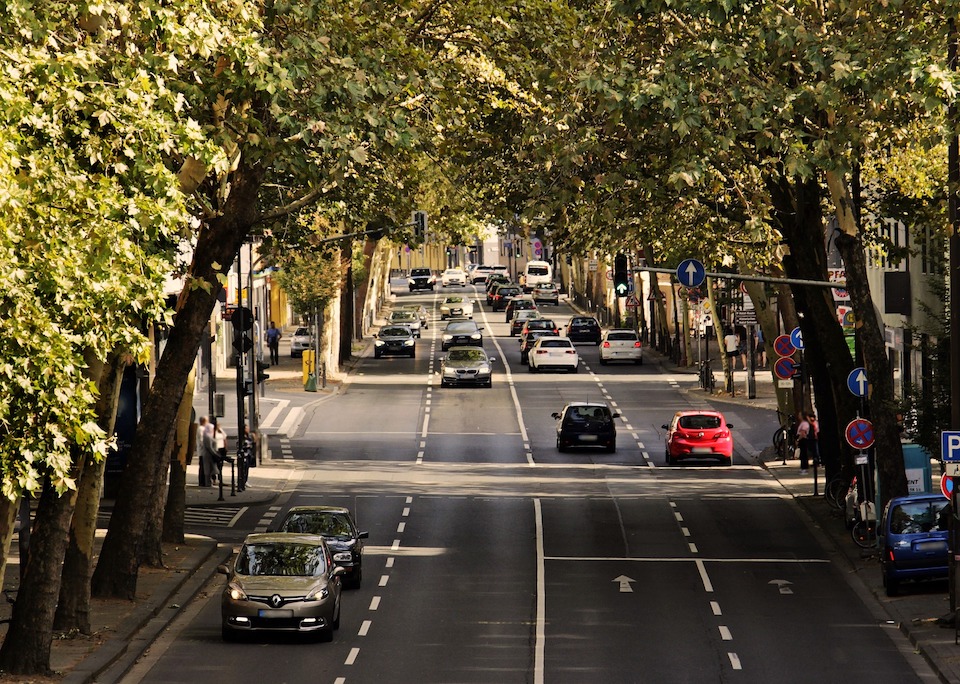 RP-CRO keeps on top of patient expense reimbursement throughout the study conduct. We reimburse all validated expenses related to subject study visits per the specific study protocol and subject agreement promptly. We have extensive knowledge regarding local taxation rules related to subject travel expenses and ensure all reimbursements are compliant. When you are dealing with subjects, confidentiality is priority. We protect subject privacy by handling all personal data according to current privacy and clinical regulations, use anonymized data where required and perform GDPR compliant data protection oversight by an appointed Data Protection Officer.