Executive Search & Recruitment
Human Resources (HR) Outsourcing
Need a specialist executive search and recruitment platform that understands the clinical research space? Looking to outsource Human Resources (HR) functions to a company that knows the requirements for CROs or biopharmaceutical and medical device clinical development companies? Research Professionals CRO can support you in 2 ways:
Executive Search and Recruitment


Hiper is a specialist executive search and recruitment platform that also offers outsourced HR services to companies in the clinical research space. Based in Central and Eastern Europe, Hiper, was formed to meet the specialized needs of the clinical research industry and help companies manage their HR needs more efficiently. Are you having problems finding the right qualified person for your role? We can find a candidate with the rare mix of skills, experience, and education you need. Our recruitment platform will save you time and resources finding your next key hire. We can deliver the right candidates because we take the time to learn and understand your goals, culture, plans, and vision.
Features of the platform

Corporate culture assessment for core mission and values, corporate image, leadership structure, interpersonal relations, team engagement and communication style, employee retention and office environment
CV verification and pre-employment check to confirm the veracity of the candidate's qualifications, work history, right to work in the country record check
Aptitude and personality test to assess fit and potential performance based on personal motivation as well as emotional and social skills
Employee skill development is an investment in your team that can help you to not only retain and engage
Employees, but to also benefit the productivity of the business.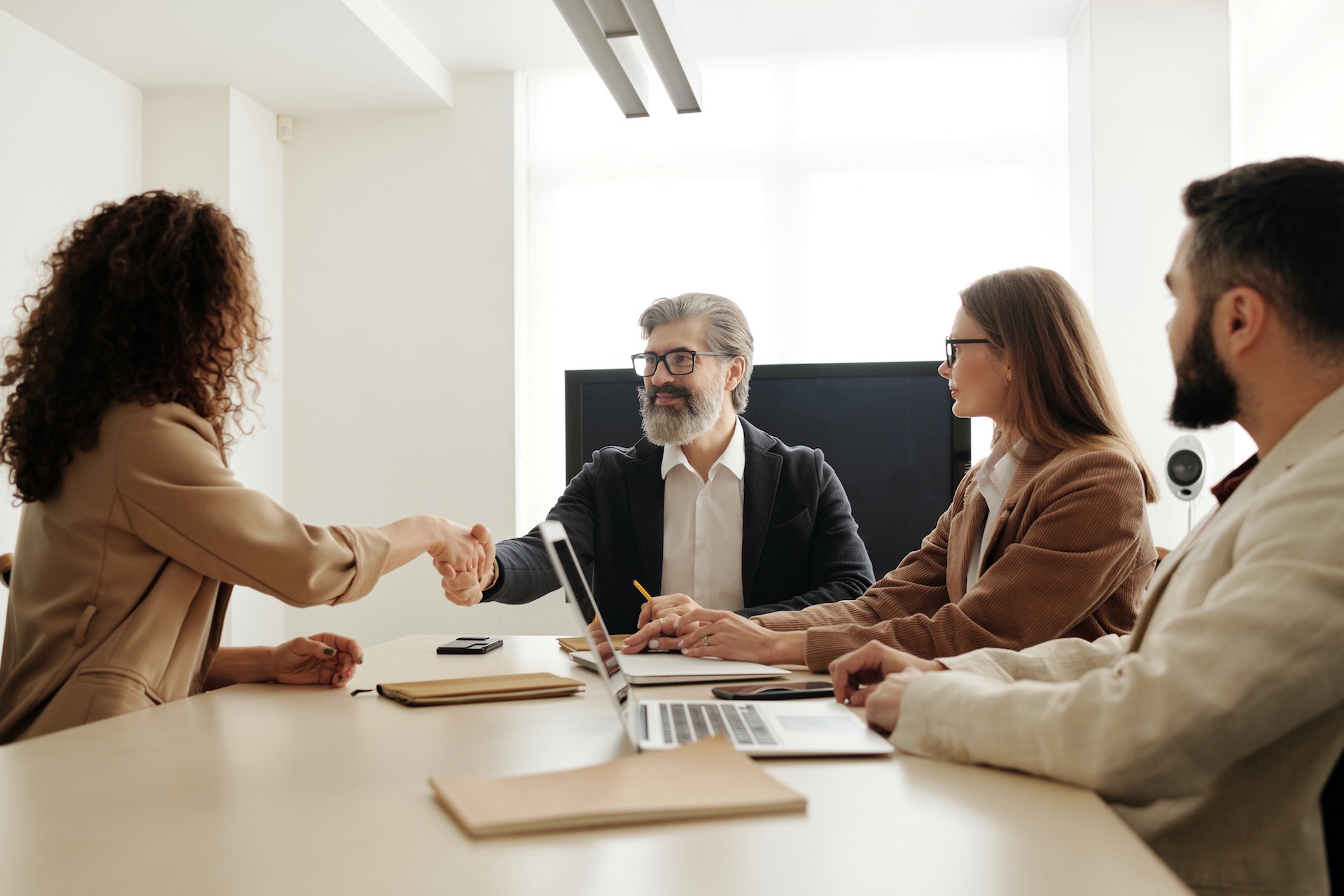 Human Resources (HR) Outsourcing
Let your company focus on its core business and save money by reducing HR operating expenses. You can supplement your in-house HR expertise and resources by sub-contracting human resources functions to us. We can administer and manage most HR functions for you, including hiring employees, administration of health benefits plans, retirement plans, worker's insurance, training, legal expertise, and payroll.
Our Functional Service Provider (FSP) sourcing model provides staff to your biotechnology, pharmaceutical and medical device company in order to perform specific tasks.

Providing specialized human resource (HR) services supporting clinical research studies
Offering proficient and timely HR services that comply with client Code of Ethics requirements and recruiting profiles
Complies with applicable laws, decrees, professional standards, and the provisions of Codes of Ethics