RP-CRO Study Start-Up Services
Clinical Study Feasibility, Budget Development; Contract negotiation
Research Professionals CRO Study Start-Up Services
Clinical Study Feasibility Assessment
Start-up Regulatory Requirements Evaluation
Development of Study Related Documents
Biostatistics and Protocol Design
Vendor Selection & Management
Site selection and qualification
Site Budget and Contract Management
Decentralized Clinical Trials (DCTs)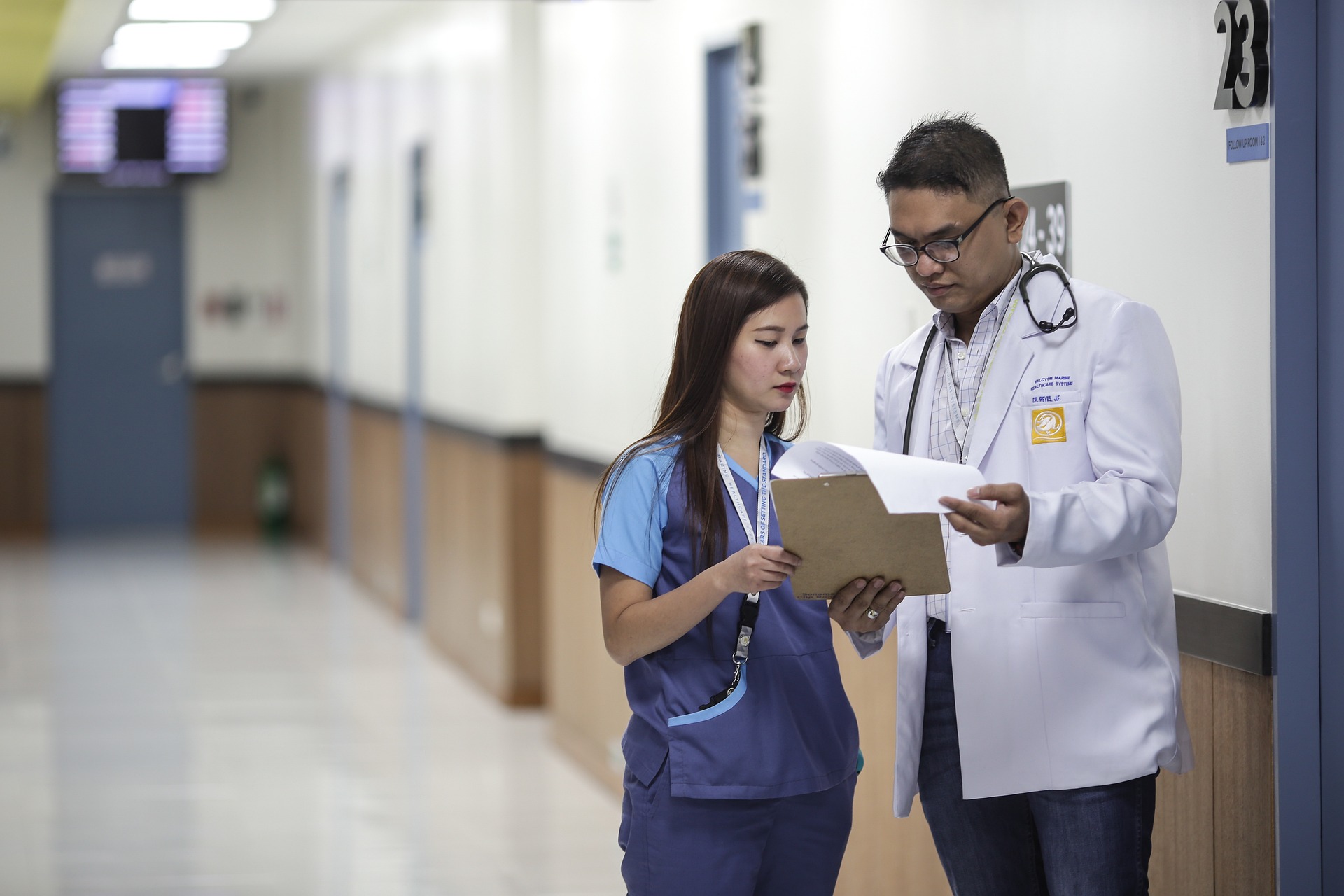 Clinical Study Feasibility Assessment
At Research Professionals CRO we have optimized our study intake process so that sponsors can begin their studies as quickly as possible. We assess incoming clinical trials for required operational capabilities, trial budgeting and staff resources to create a comprehensive study plan. That includes reviewing site placement strategies and lead reviews to ensure the study is conducted at the right sites. We design and support the completion of Feasibility Questionnaires (FQs) to ensure site capabilities meet the study's requirements and evaluate the FQ data in feasibility meetings. Research Professionals CRO conduct Site Qualification Visits (SQVs) in order to identify sites with both the capabilities and patient pools required to meet the requirements of the protocol. These in-depth feasibility reviews give the Principal Investigators (PIs) an opportunity to approve the studies they will run and determine if we can support a large enough subject pool to enroll in the study. These early steps are critical to the conduct of an efficient and compliant study.
Start-up Regulatory Requirements Evaluation
From the start, Research Professionals CRO, our professional teams assess incoming studies with regulatory considerations in mind. We design sponsor study management plans to address the many regulatory considerations of today's Phase 1 - Phase 2 - Phase 3 - Phase 4 clinical trials or medical device studies. Research Professionals CRO plans, supports, and oversees regulatory inspections of the study. We maintain current knowledge regarding clinical study regulations and legislation so that our study management services are always compliant and supportable. We prepare submissions provided to regulators and ethics committees from the earliest stages of the study. Research Professionals CRO makes compliance to the current regulatory and legislative requirements a top priority throughout the course of all clinical trials or medical device studies.
Development of Study Related Documents
Research Professionals helps with the development of study-related documents required for all phases of the clinical study. Some of the documents we can support developing or optimizing include:
Study design and synopsis
Clinical Trial protocols
Informed Consent Forms (ICF)
Monitoring plan
Case Report Forms (CRF)
Patient reported outcomes questionnaires, patient diaries
Biostatistics and Protocol Design
Every clinical study is part of a larger product development program. The data generated needs to be organized into a format that helps support decisions and provides a clear, data-driven pathway to decision points without delay. We help our customers determine appropriate sample size calculations, incorporate design decisions, plan the analysis process and manage its execution. A thorough biostatistical analysis structure combined with a strong protocol design can help provide the ideal data for decision making by the sponsor and the regulator. Research Professionals CRO applies their extensive clinical management experience and regulatory knowledge to help sponsors design robust biostatistics plans and protocol designs.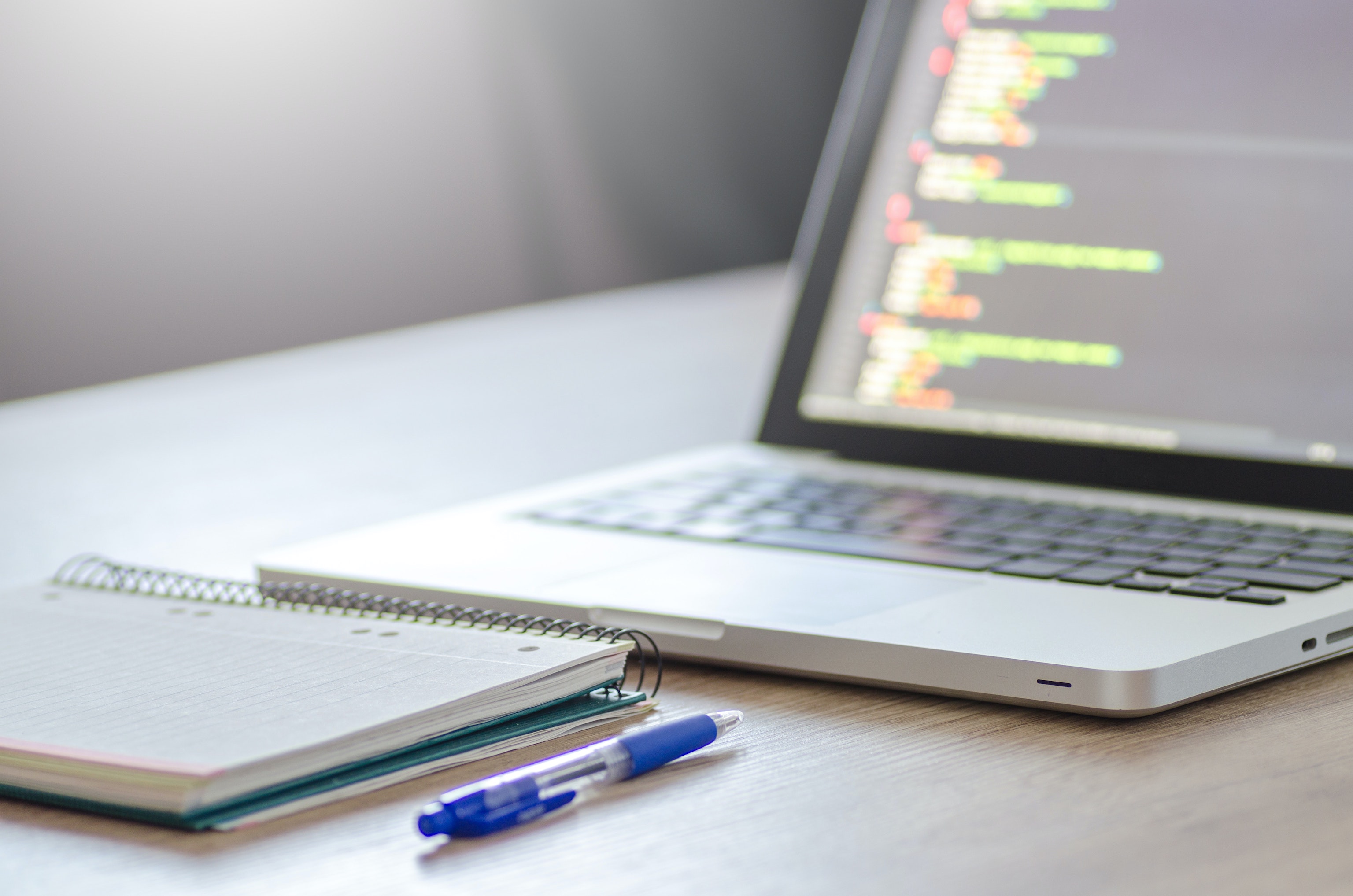 Vendor Selection & Management
Vendor management is a critical and time-consuming part of the beginning to any clinical study management program. Vendor selection, contract negotiations and project management activities are early administrative responsibilities needed to get any clinical study started. Research Professionals' Vendor Managers shoulder the burden of this administrative burden for our sponsors. No worries about monitoring timeliness or quality deliverables from a range of different subcontractors. Research Professionals manages them all seamlessly for you. And this isn't just during study start-up. We manage vendors throughout the study to ensure a consistent and easy process of each study sponsor organization. Research Professionals makes vendor management simple.
Site Budget and Contract Management
Research Professionals CRO leverages its strong relationships with the best specialists to accelerate the start of your important clinical trial. Site negotiations are accelerated as we use well established standardized contract templates for both legal and financial terms so we can reach agreement with sites faster. Research Professionals' Contract Managers streamline the contract process for you by:

Submitting investigator budgets for site review
Creating and reviewing site-specific budgets, contracts, and associated documents
Administering all contract management processes, including coordination of relevant protocols, Informed Consent Forms (ICF), departments, investigators, and subcontractors
Managing contracts to timeline
Overseeing basic financial aspects of the project
Interfacing with internal and external legal, financial, and clinical operations departments
For more information on our Decentralized Clinical Trials (DCT) services click here.