Decentralized Clinical Trial (DCT) Management Experts
Incorporating Home Visits In Clinical Trials
Decentralized Clinical Trials (DCTs) with Research Professionals
Research Professionals CRO brings the many advantages of DCTs to sponsor customers, including:
Comprehensive DCT process, systems, and infrastructure in place
Retained home research nurse model enables rapid start-up with experienced DCT staff
Decentralized data collection and study management processes documented
Direct to Patient test article delivery options
Maintain study quality and compliance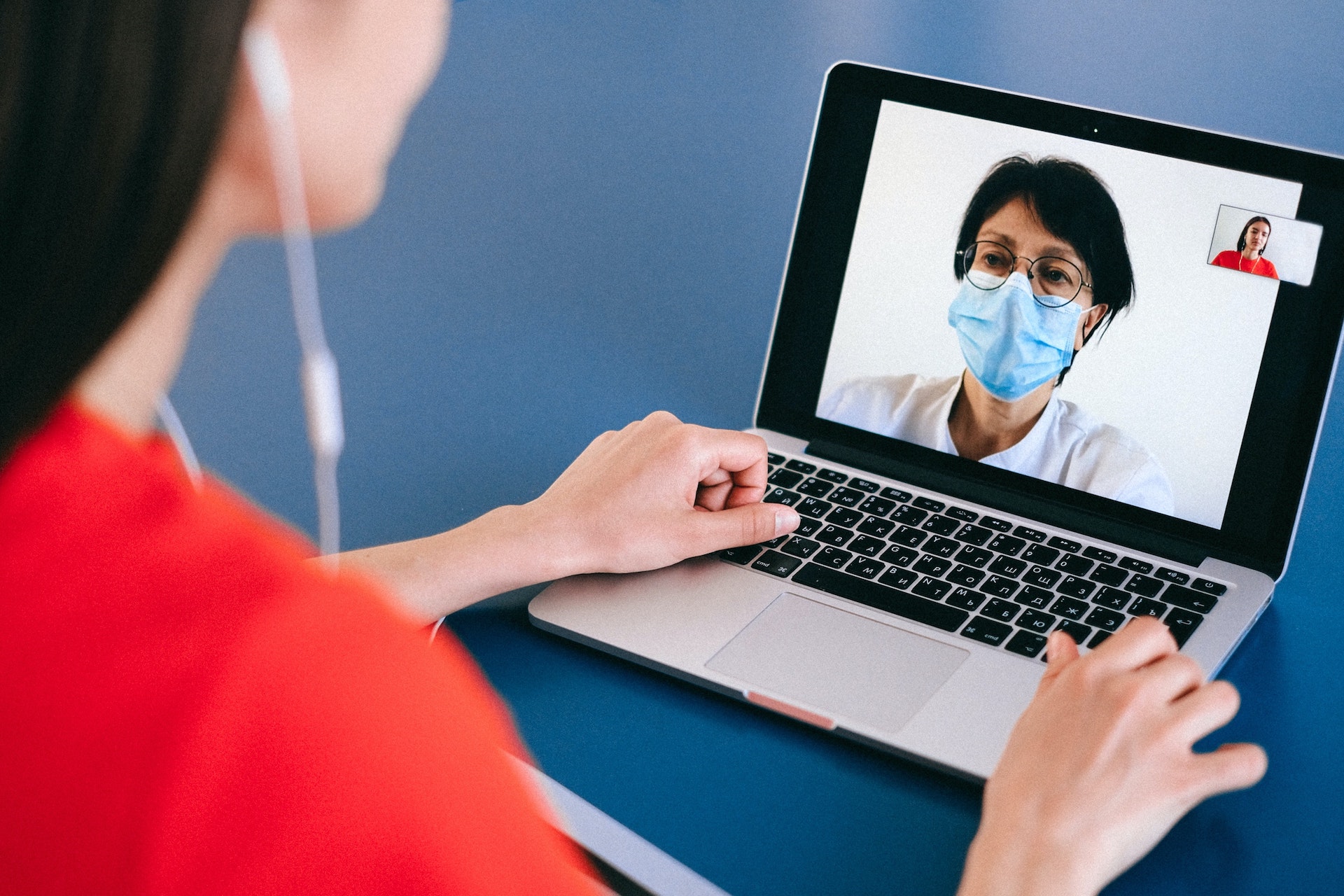 Decentralized Clinical Trial (DCT) Management Experts
Research Professionals CRO has become a leader in managing Decentralized Clinical Trials (DCTs) across its Central and Eastern European (CEE) network. The recent Covid-19 pandemic has demonstrated to Sponsors that more clinical studies could be conducted outside of conventional clinical research sites, without any loss of quality. RP-CRO was an early provider of Decentralized Clinical Trial (DCT) management services, whereby studies are conducted at the subject's homes, workplace (or even at school if it's a pediatric study), visited by home care nurses who are specially trained in how to perform clinical research visits. They bring the site visits to the subjects in their own homes, while still maintaining all of the confidentiality and safety requirements of an in-clinic study.
Accelerating Decentralized Clinical Trials (DCTs)
Research Professionals CRO has invested in developing the rigorous processes, infrastructure and staff training needed to manage a wide range of Decentralized Clinical Trials (DCTs) types in various countries of operation. Research Professionals CRO has taken the unique position amongst CROs by using a "retained nursing" model.
This means Research Professionals CRO has contracted home care nurses that are trained in conducting home care nursing led studies so that we can be ready to start new clinical studies immediately. They are well-versed inhome care nursing clinical study best practices and regulations, as well as the Decentralized Clinical Trial (DCT) processes and training. Research Professionals CRO is positioned to be able to initiate DCTs right away, as the home care nurses are already contracted, trained, and qualified.
In-home clinical studies are still led by a physician and a matron with clinical trial experience who strive to deliver the highest standards in off-site clinical study visits. Research Professionals CRO has the experience, qualified staff, and processes to make running a decentralized study simple.
Our decentralized study (home care) services include:

"Retained Nursing" model with selection and screening (qualification and registration verification) of additional research nurses complete before initiating studies
Design of source documentation for Decentralized Clinical Trials (DCTs) activities
Performing study specific and general training for additional decentralized research nurses
Attending introductory site meetings and providing on-site training
Managing all off-site visits and review home care nursing activities
Providing study visit-required equipment or materials to research nurses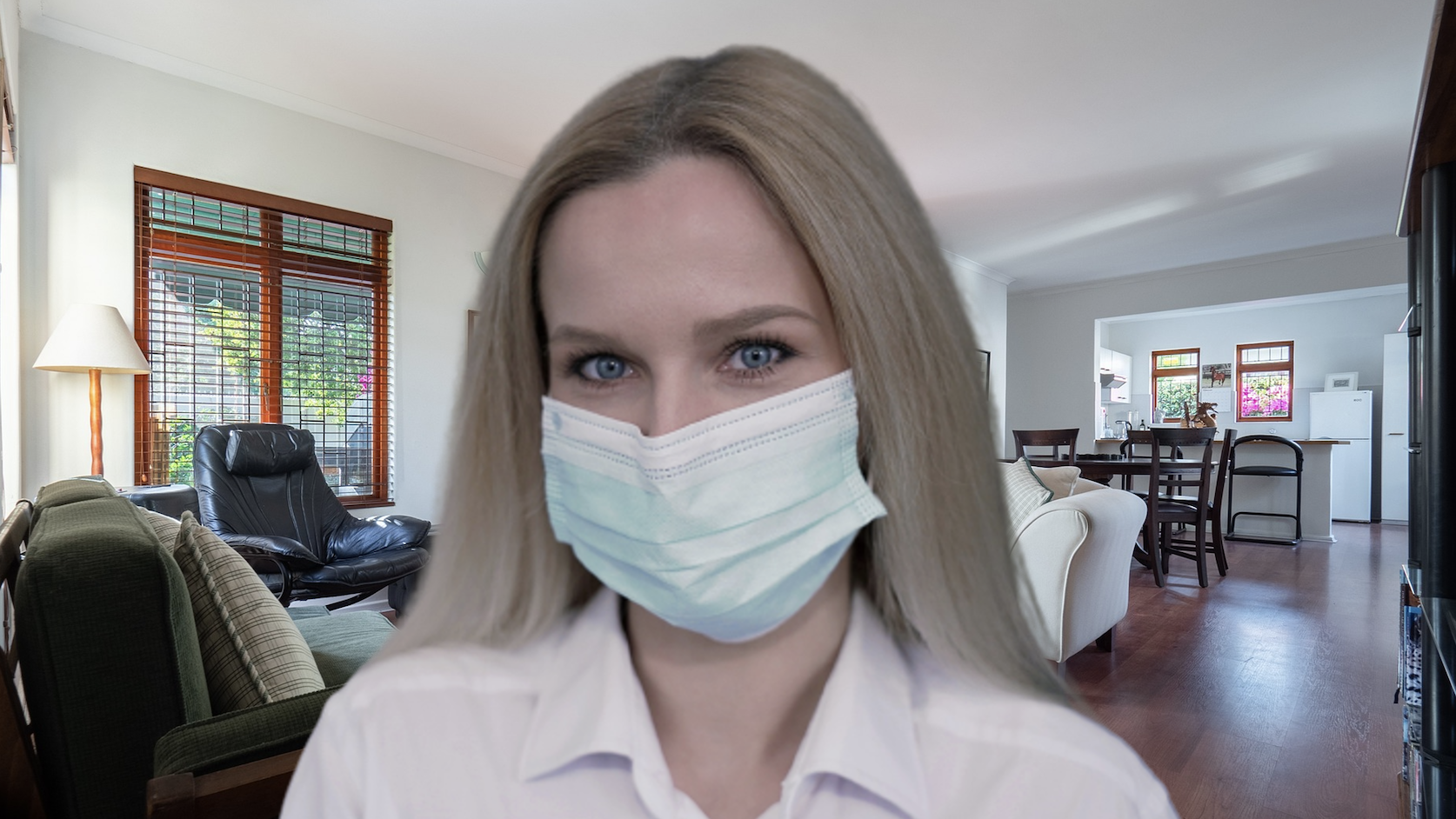 Research Professionals CRO use strategically developed Decentralized Clinical Trial (DCT) and home nursing study capabilities so that we can rapidly initiate these studies. Although in-clinic studies are part of Research Professionals' core business, we have also recognized the growing for Decentralized Clinical Trials (DCTs). As a result, we have assembled a comprehensive service offering to support them, without compromising subject safety or the quality of the study. This case is an excellent demonstration of RP-CRO's quality and flexibility to adapt to challenging scenarios with innovative clinical trial management solutions.