Reducing Overall Timelines Through Efficient Recruiting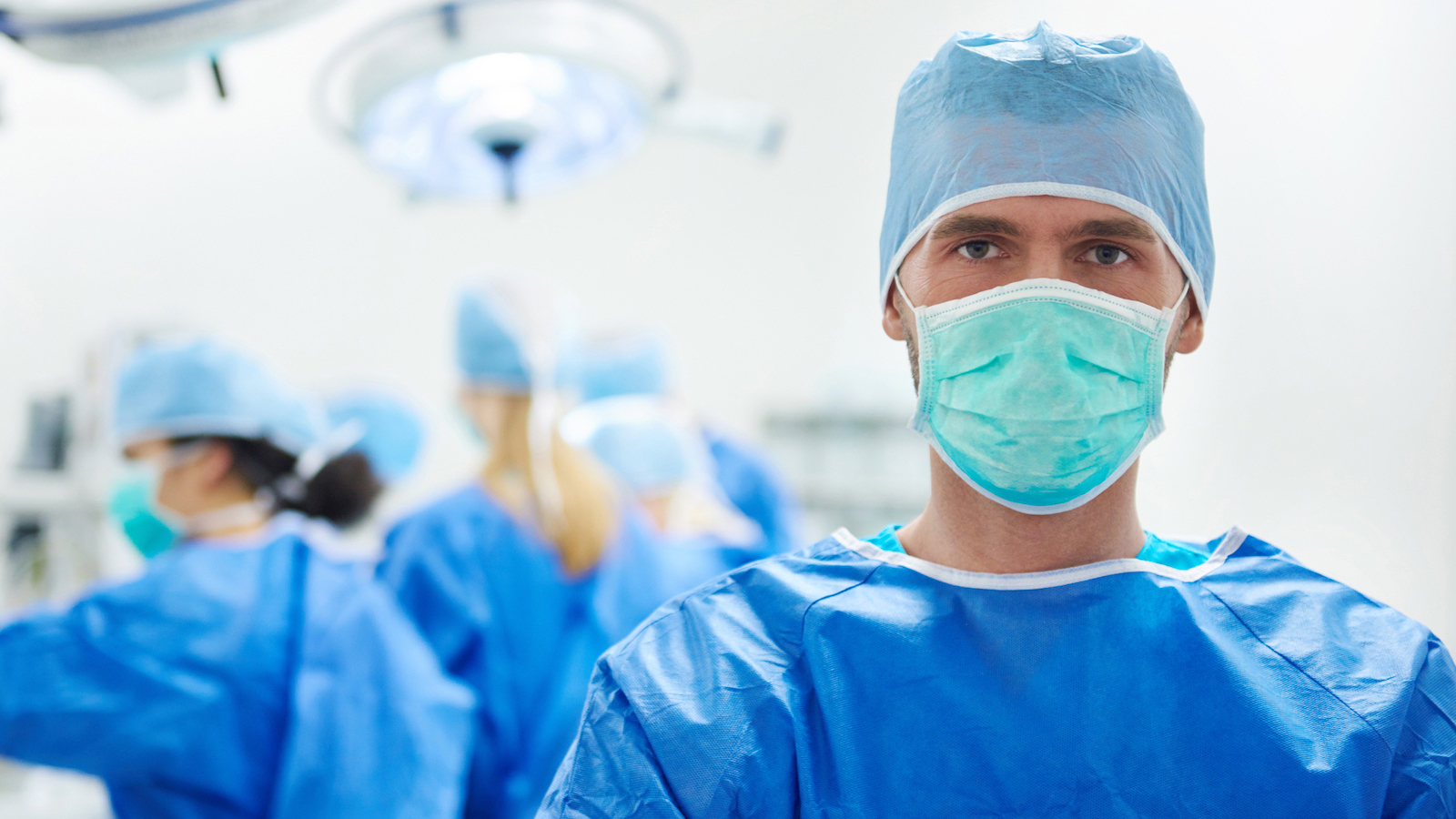 Research Professionals (RP) is a leading GCP compliant CRO based in Hungary (EU Member) with operations in Poland, Czechia, Romania and Bulgaria, serving customers from across Europe and the globe.
Challenge: RP-CRO was engaged by a Western-European sponsor company to manage separate First in Human (FIH) and subsequently Safety/Efficacy multi-center studies for a medical device product. The device was surgically implanted and was used to treat renal patients requiring hemodialysis. Therefore, the suitable subject pool for these studies was limited, making the recruitment of subjects one of the biggest challenges for RP-CRO. Their goal was to select best Principal Investigators (PIs) from their extensive network that could recruit the needed subjects quickly and the minimize the overall timeline through their efficient study management services following Good Clinical Practices (GCP) and CenterWatch based QMS.
Quickly identify hard to find subjects to participate in minimally invasive surgical study.
Efficiently manage studies and submissions to reduce overall timelines.
Background: RP-CRO has developed a network of PIs that meet the highest standards and abilities, including those with unique medical specializations. Many of the PIs are affiliated with leading medical universities and hospital networks or work in major centres where subject pools are the largest. Having the right PIs can improve the ability to find subjects that meet specialized study requirements. RP-CRO also planned for the two studies to proceed back-to-back and made sure the FIH study was compiled and completed quickly so that the second safety/efficacy study could begin immediately upon approval. RP-CRO works closely with Regulatory Authorities and its customers to ensure the studies are well managed and the transition between phases goes smoothly under a GCP environment. Typical timelines between FIH study closure and initiating the safety/efficacy study can be as long as 6-8 months.
Strategy: RP-CRO first focused on engaging the right specialist PIs that had the ability to quickly recruit the specialized subjects needed for the studies. The FIH study required approximately 5 healthy subjects and the second safety/efficacy study required 40 renal patients who require hemodialysis. With its extensive PI network and practical clinical knowledge, RP-CRO's specialized PIs were able to rapidly enroll the specialized subjects needed for the completion of both studies. RP-CRO also completes data analysis and submissions to the applicable Regulatory Authorities (RA) quickly and without error. They achieve this using its flexible internal resources and staff at each stage to minimize timelines.
Key Points
RP-CRO's network of PIs are leaders in their fields
RP-CRO's PIs have access to large subject pools, even for specialized subject requirements
Offer rapid and high-quality data submissions to standards of Regulatory Authorities for optimal review times
RP-CRO uses flexibility of internal experienced employees to reduce submission preparation timeline
Results:
Using its well-established local recruitment network, RP-CRO was able to rapidly enroll the required number of difficult to source subjects for these minimally invasive surgical studies.
RP-CRO efficiently managed the data for the studies and submitted to the applicable Regulatory Authorities quickly by responsively deploying enough highly experienced staff to complete the submissions in record time.
RP-CRO was able to prepare and file the RA submission upon completion of the FIH study and was able to recruit and begin the Safety/Efficacy study in only 4 months. This saved 2-4 months in total timeline (compared to 6-8 months average timeline for these activities).