Computer Guided Dental Implant Study: Supporting start-up sponsor company through early phase randomized clinical trial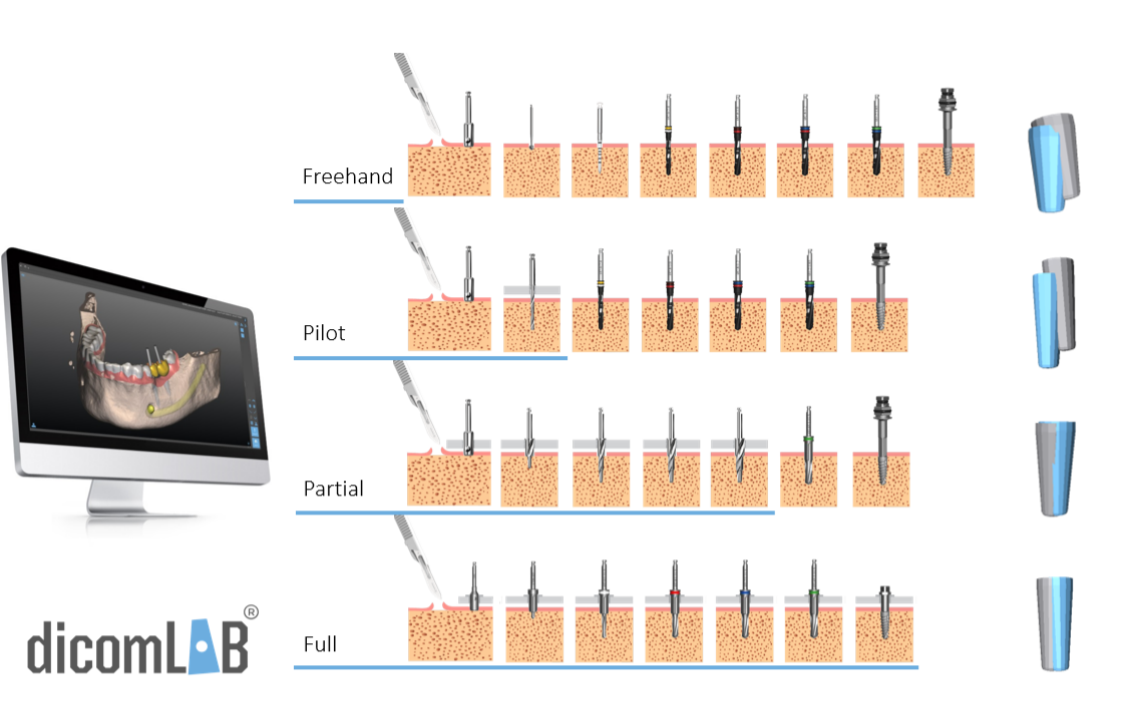 Research Professionals (RP) is a leading GCP compliant CRO based in the EU member Hungary with operations in Poland, Czechia, Romania, and Bulgaria, serving customers from across Europe and the globe.
DicomLAB Dental Ltd is a med-tech company dedicated to creating a computer-guided dental implant platform that improves precision, safety, and patient outcomes. The SMART Guide platform is used to aid with implant precision.
Introduction: Research Professionals CRO was engaged by dicomLAB, a start-up company, to conduct a randomized dental surgery study using their SMART Guide platform designed to improve implant precision as measured primarily by angular deviation (AD). The study subjects would receive up to two dental implants in their mandible or maxilla.
As dicomLAB was a start-up, RP-CRO helped to guide dicomLAB through the clinical study process, develop reasonable timelines, manage costs per stage, and complete their data analysis. Many start-up companies are experts in the technology they are developing but bring limited knowledge of running a clinical research study. At early stages, finding a CRO with both the ability to provide the educational support along with the right scale of operational CRO capabilities is critical in moving the medical device forward.
Background: The three-dimensional positioning of dental implants has become a focus of research for two main reasons. One is that correct positioning is essential to achieving optimal esthetic outcomes and the second is that implant mispositioning increases the risk of complications such as peri-implantitis. Surgical guides such as dicomLAB's SMART system are intended to reduce inherent positional uncertainty produced from freehand surgery. This study was designed to compare implant precision using a stereolithographically fabricated, tooth supported surgical guide. dicomLAB was targeting approximately 80 partially edentulous subjects that would receive up to two implants from a total pool of 207 implants from the same manufacturer. In this case the total number of subjects was limited by the total number of implants available and therefore the objective was to find qualified subjects in as short a period of time as possible in order to utilize all of the available implants. In addition, RP-CRO used its years of experience to guide dicomLAB through the clinical study process from start to finish.
Strategy: RP-CRO supported dicomLAB in selecting a highly specialized and qualified Principal Investigator (PI) experienced in performing dental implant surgeries that offered a large pool of potential subjects. This concentration of knowledge and suitable subjects would allow the clinical site to enroll the maximum number of subjects to consume the available stock of 207 implants as quickly as possible. The PI worked from a university clinic in a large population center allowing access to a larger subject pool, enabling faster enrolment. The clinical site was able to complete enrolment of 101 subjects quickly and to manage the study, meeting the agreed upon timelines. Data collection and analysis was handled efficiently and study results were processed in submission ready formats without error.
Sponsor Feedback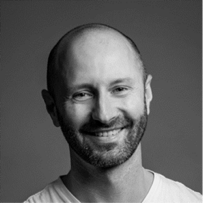 "Working through our first early-stage clinical study as a start-up was not an area of strength for our company. We have developed a great SMART platform that we have great confidence in, but we relied on RP-CRO to support us through this first study as clinical study experts", stated Dr Endre VARGA, Managing Partner. "RP-CRO were the perfect size for us. They were large enough to have the experience and infrastructure needed to efficiently complete the study, but small enough to be able to give us the extra support and education we needed. As we advance the product, we know that RP-CRO can continue to meet our needs in larger more complex studies."

Key Points
RP-CRO was ideally suited in size, experience, and capability to provide the extra support and guidance needed by a start-up sponsor
RP-CRO had the right PI network to find suitable subjects utilizing all available implants for the study and rapidly enrolling them, reducing overall timelines
RP-CRO has the capabilities to complete larger, more complex studies as the device advances towards commercialization
Results: RP-CRO was able to utilize its PI network to identify and enroll 101 qualified subjects (target 80) that would consume all 207 available implants for the study. Using the single PI with a large enough subject pool enabled for faster enrolment. In addition, RP-CRO was able to advise and support the small start-up sponsor through the study planning stages, and conducting the study, all the way through submission and data analysis. The study demonstrated that fully guided approach to the implantation using the SMART system resulted in the lowest angular deviation (AD) of 3.04 º ± 1.51 as compared to freehand surgery which obtained a mean AD of 7.03 º ± 3.44. The study demonstrated that all guided protocols were significantly superior to freehand surgery techniques. RP-CRO was able to provide the needed level of guidance and support to make the study run on time and to budget in partnership with start-up sponsor dicomLAB.
Reference:
https://onlinelibrary.wiley.com/doi/full/10.1111/clr.13578?fbclid=IwAR2yufTzqfmRHHEHE-l43NA2UzPX4y-u6cadV6EC52Zt8-ySxApXlYHqgjo