Case studies
Reducing Overall Timelines Through Efficient Recruiting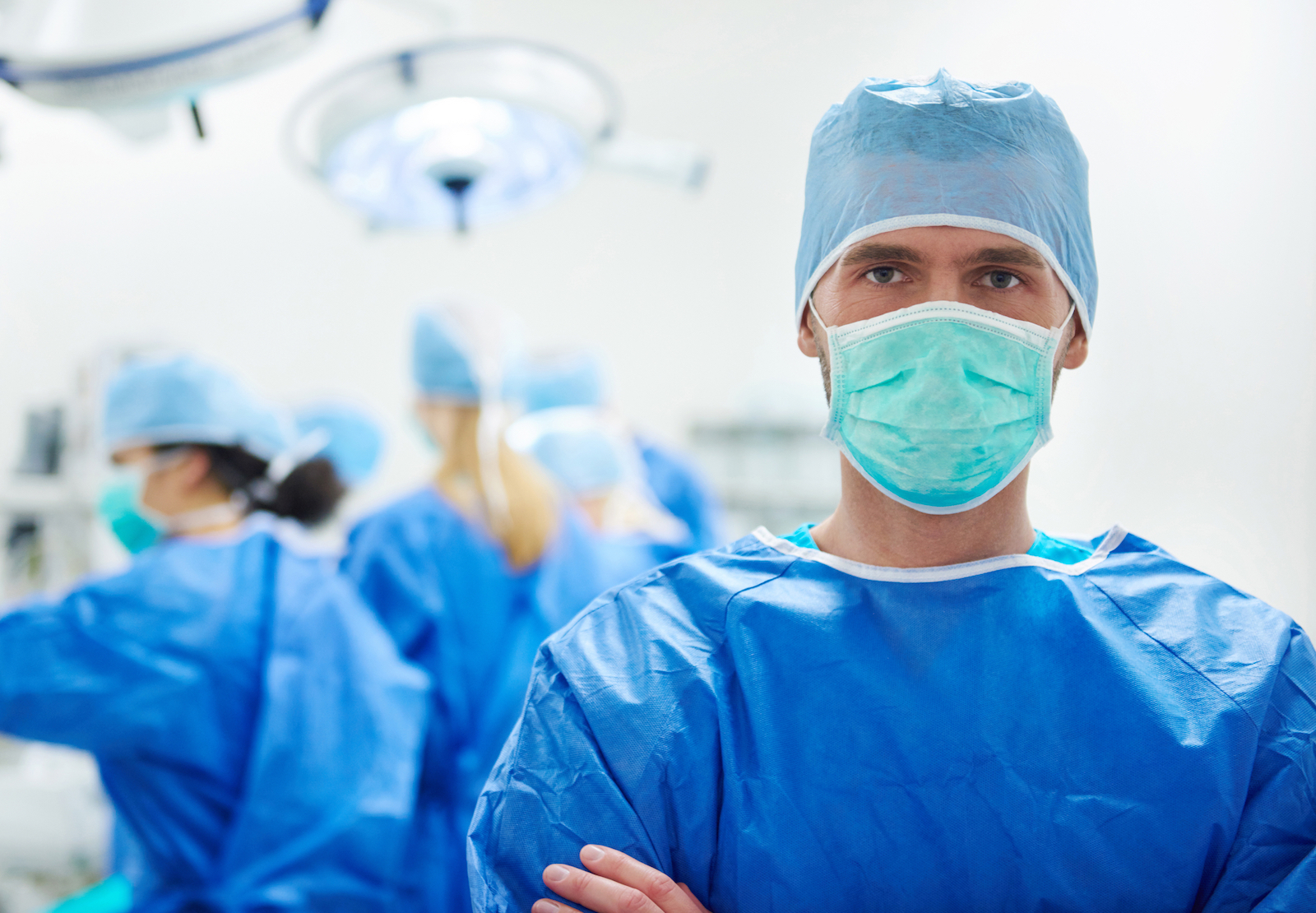 RP-CRO was engaged by a Western-European sponsor company to manage separate First in Human (FIH) and subsequently Safety/Efficacy multi-center studies for a medical device product. The device was surgically implanted and was used to treat renal patients requiring hemodialysis. Therefore, the suitable subject pool for these studies was limited, making the recruitment of subjects one of the biggest challenges for RP-CRO.
Expanding Recruitment Strategies and Cost Reduction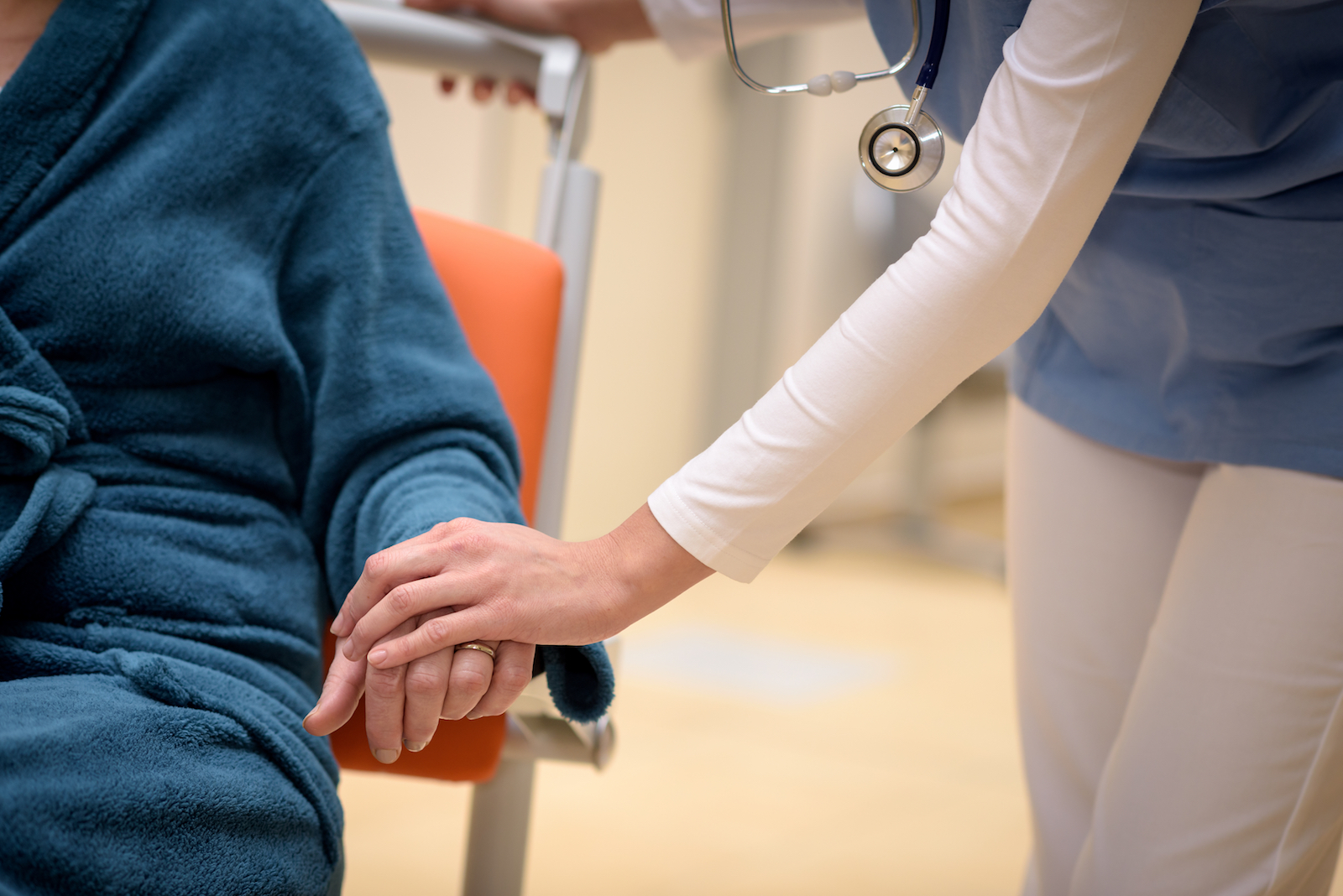 Research Professionals CRO had been contracted to support a local region as part of large global cardiomyopathy placebo-controlled study. The global study had planned to recruit 510 subjects across 117 study locations in order meet the total number of required subjects for the study design.